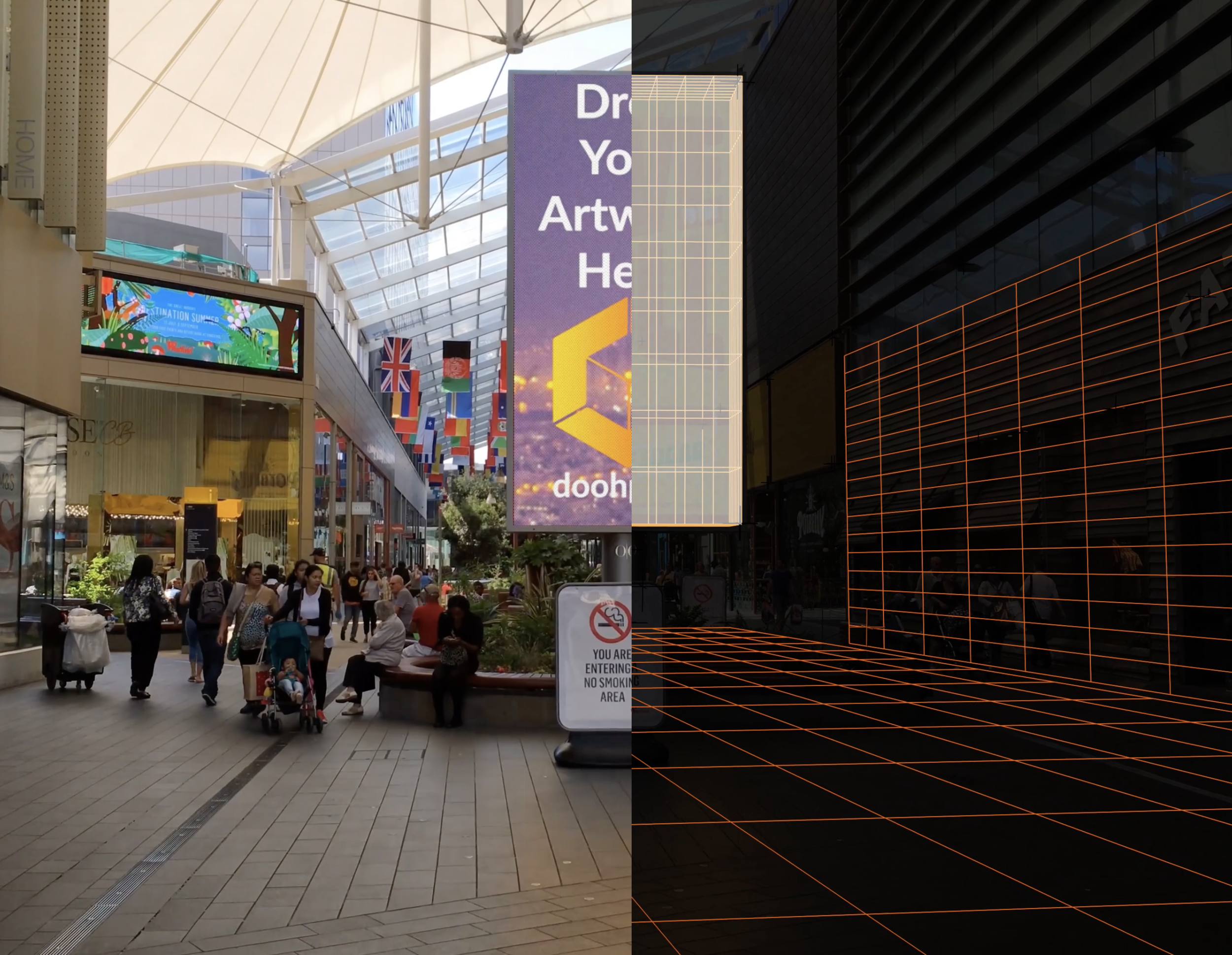 simulate campaigns before they leave the studio.
Our easy to use online tool allows anybody to upload media, test artwork compatibility to real-world specifications and create beautiful simulations in a few clicks.
The real world can be messy.
Make sure your content is as effective in reality as it is in the studio. Campaigns are often made less effective by not designing around details such as reflections, sun glare, shadows, obstructions, angle of view, capabilities and brightness of screens for example. Don't leave it to chance - our technology accurately simulates all of this for you.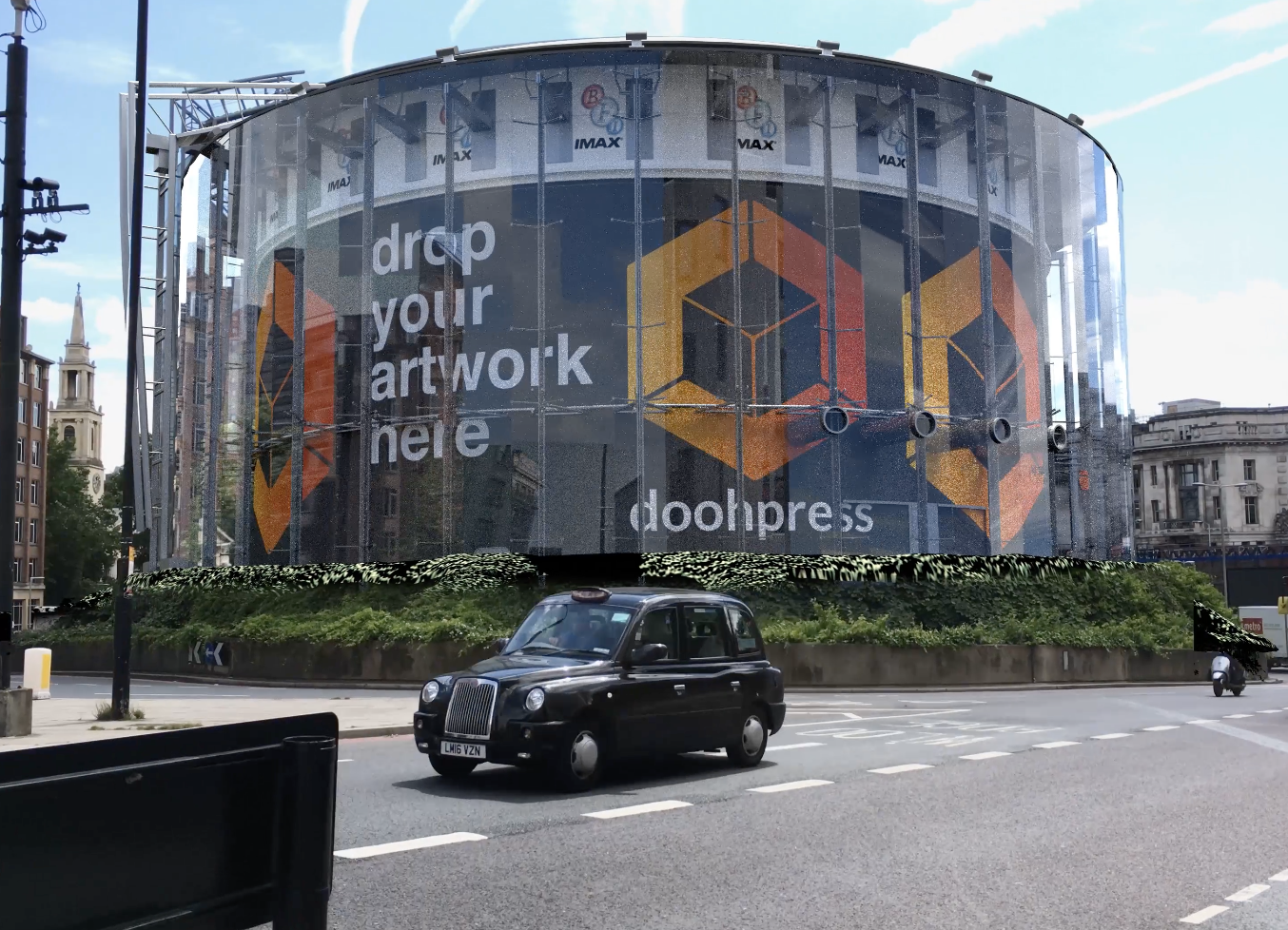 Our mission is to to help advertisers and media site owners create, test and release their most impactful and effective content possible.
As an advertiser/marketer, you deserve the most creative and effective content for your campaigns. As a media sites owner, you deserve the most efficient and impactful content possible tailored to your most iconic locations.
Video Intro - doohpress in 30 secs
How our technology sees the world.